Brandon Oubre
Ph.D. Candidate, University of Massachusetts Amherst, College of Information and Computer Sciences.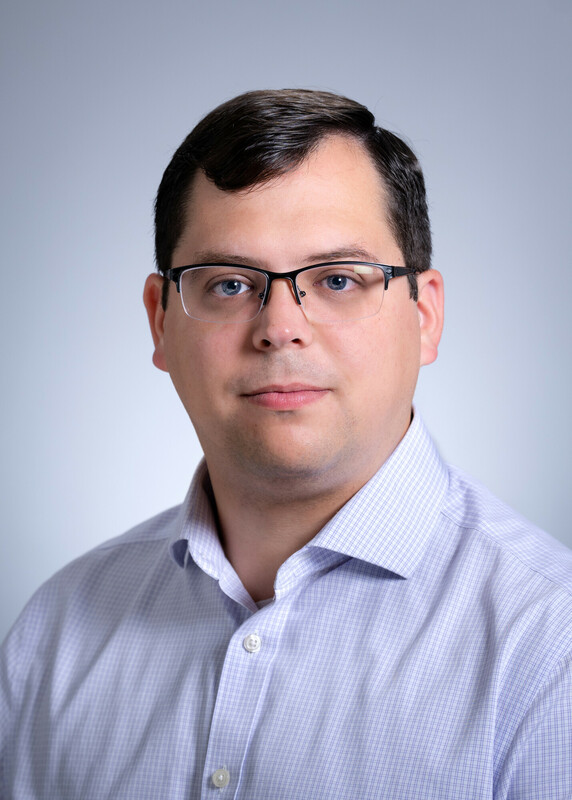 I am Ph.D. candidate interested in how computing technologies can be used to understand, monitor, and improve human health. My work currently focuses on the development of wearable sensor-based technologies for objective assessment of motor function in several disease areas—including stroke, ataxia, and knee osteoarthritis. In particular, I am working towards developing systems that unobtrusively and remotely assess real-world motor performance, with a goal of enabling data-driven and patient-centered care. My research integrates data analytics, machine learning, and biomedical engineering and I enjoy close collaborations with experts in neuroscience, neurology, and biomechanics. In my free time, I enjoy playing automation and strategy video games and reading science fiction and fantasy.
I am currently a member of the AHHA lab, which I joined in 2017. I received my undergraduate education at Louisiana State University, graduating with college honors and degrees in computer science and mathematics. I am the recipient of nationally-competitive rewards, including the Barry M. Goldwater Scholarship and an honorable mention from the NSF Graduate Research Fellowship Program. I was previously employed by CenturyLink and have completed internships at Biogen and NASA.
news
| | |
| --- | --- |
| Jul 20, 2022 | Our article, "Estimating Post-Stroke Upper-Limb Impairment from Four Activities of Daily Living using a Single Wrist-Worn Inertial Sensor," has been accepted at IEEE BHI'22. |
| Feb 22, 2022 | Our article, "Estimating Ground Reaction Force and Center of Pressure using Low-Cost Wearable Devices," has been selected as a featured article in the April 2022 issue of IEEE Transactions on Biomedical Engineering. |
| Jan 22, 2022 | I have been awarded a Dissertation Writing Fellowship by the Manning College of Information and Computer Sciences. |
| Aug 20, 2021 | Completed research internship at Biogen Digital Health Science. |
selected publications
Estimating Ground Reaction Force and Center of Pressure using Low-Cost Wearable Devices

IEEE Trans. Biomed. Eng. 2022

Estimating Upper-Limb Impairment Level in Stroke Survivors using Wearable Inertial Sensors and a Minimally-Burdensome Motor Task

IEEE Trans. Neural Syst. Rehabil. Eng. 2020